Colombo Chamber of Commerce
The true voice of the MSME
Colombo Chamber of Commerce
The true voice of the MSME
Colombo Chamber of Commerce
The true voice of the MSME
Colombo Chamber of Commerce
The true voice of the MSME
Colombo Chamber of Commerce
The true voice of the MSME
| the-CHAMBER-FORUM | "In search of post COVID-19 Business Suvival"
Watch LIVE : https://youtu.be/AAHT72ooN5Y 6 p.m. onwards
# Speakers
Manoj Chugh Chairman, South Asia Regional Council of Federation of Indian Chambers of Commerce & Industry
Lai Yung Sun - President, Sri Lanka China Trade and Investment Council
Dr. Rohitha Silva - President
Asia Pacific Trade Agreement Chamber of Commerce & Industry

Saranga Wijeyarathne, President Colombo Chamber of Commerce
# Speakers
Asela De Livera - President, National Chamber of Commerce of Sri Lanka
Dinuk Hettiarachchi, Immediate Past president, Chamber of Young Lankan Entrepreneurs
Shanil Fernando - Secretary, International Chamber of Commerce
# Moderator
Keerthi Gunawardane - Senior Vice President, Federation of Chamber of Commerce & Industry of Sri Lanka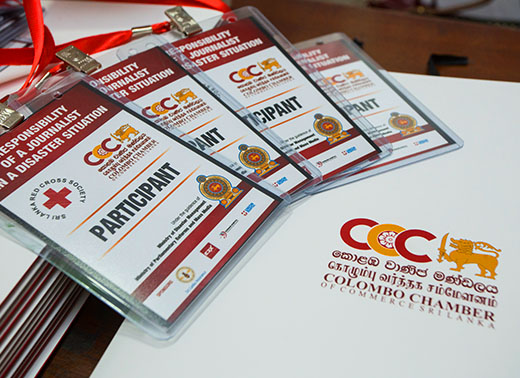 Professional and Corporate Development
Representation on your behalf on both local and international business matters.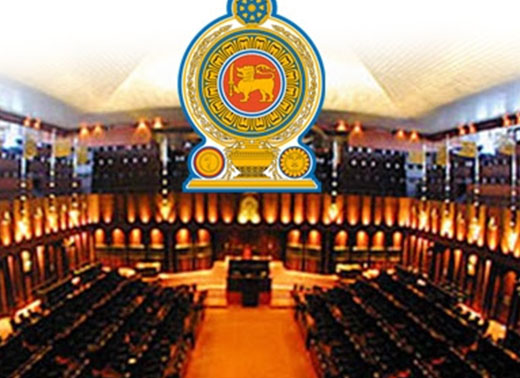 Government and Public Policing
Stay updated on legislative issues, tax policy or regulations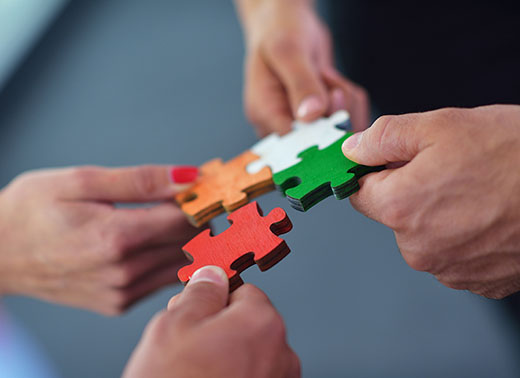 Corporate Networking
Access to corporate networking opportunities locally and internationally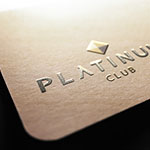 Selective invitation-only category with the highest privileges (request more information on eligibility)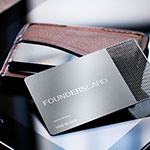 Societies and other organizations belonging to agricultural, industrial or commercial sectors.
Enquire with us today on how you can be a part of CCC's ever-growing member list.

Colombo Chamber of Commerce offers four membership categories, tailor-made to suit your requirement. Join us today and let us aid your business reach its fullest potential.
The Power to shape policy and the power of our network
Be Heard
Contribute to the Sri Lankan Economy by
Facilitating the MSMEs
"People are said to prefer Colombo City for both residences and businesses…Colombo virtually offers an unlimited resource for further foreign investment."
– Paul A. Groves in Economic Development and Social Change in Sri Lanka, 1996