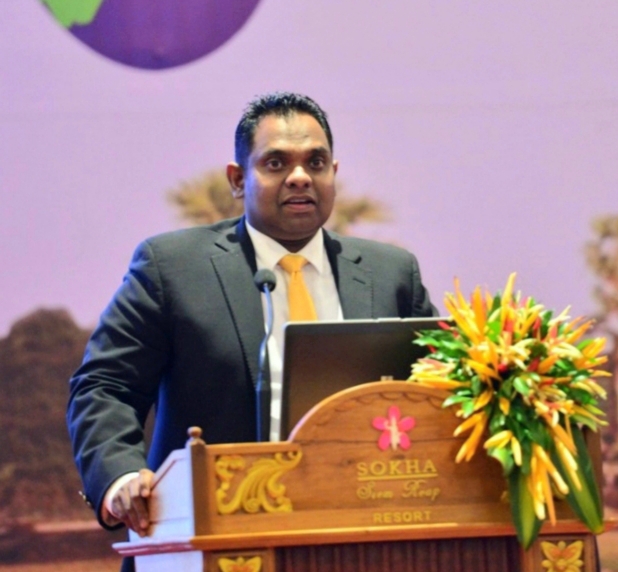 Saranga Wijeyarathne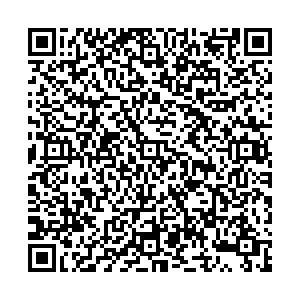 MBA(Colombo), B.Sc Marketing(J'pura), MSLIM
Honarary President
Colombo Chamber of Commerce
Direct (+94) 773 219 773
saranga111@gmail.com | saranga@ccc.lk
Colombo's Prestige in the Global Village
Sri Lanka's commercial capital, Colombo, has been an important trade destination since ancient times owing to its prominent location along the Silk Road. Therefore the responsibility of a business chamber located in a developing South Asian country like Sri Lanka is significant.
Sri Lanka is a country blessed with natural resources of great economic value and a competent workforce that is highly literate and innately intelligent. Further Sri Lanka is rich with highly skilled and commited workforse and as a nation we have one of highest literacy rates in the region. The focus for today should be to change the mind set of Sri Lankans' towards enterprenuership, development and sustainalibility. This is certainly a situation that should receive the attention of us all as Sri Lankan citizens.
Given this context, local business chambers are naturally presented with an important duty which can be considered as a social responsibility on behalf of the entire country. Thus, Colombo Chamber of Commerce is committed towards carrying out this duty, in an organized and effective manner, so as to transform Colombo into an international commercial capital with substantial economic value.
Colombo Chamber of Commerce proudly represents the interests of numerous brilliant and innovative minds who have developed profitable businesses through hard work and natural-born entrepreneurship. Our board of directors consists of competent individuals selected from this talented pool of members. As the President, it is my ultimate aspiration to effectively direct Colombo Chamber of Commerce towards making Colombo the most prestigious commercial city in the world.